Couples Therapy in English
I offer couples, individual and family therapy in english. Many couples, mixed or cross cultural couples can benefit from the EFT (Emotially Focused Therapy / Sue Johnson) approach. Couples therapy intends to help couples enhance their emotional connection and to overcome their relationship in distress.
Emotionally Focused Therapy or EFT for couples is the only research based therapy on bonds of attachment between adult lovers. Throughout the therapy sessions couples will get a clear understanding of their bonds of love and how these bonds work in a relationship. Love is no longer a mystery but something we can understand and shape.
EFT therapy is also offered for individuals and families to help understand their bonding approaches.
EFT is for people who want to understand and experience how to build a secure bond with a relationship partner. With this approach we as couples therapists guide our clients in not to fear emotions or the anguish of broken relationships because we know its possible to heal and repair and to feel the joy of feeling secure and safe.
What is EFT?
The approach is developed in the 1980 by Dr. Sue Johnson. EFT helps partners tune into their important feelings and needs and then put those feelings across to their partners in ways that invite to positive responses.
Dr. Sue Johnsons research shows that 86-90% of couples undertaking the full EFT work report back that they feel significant improvement and 70-75% recover from their distress. These changes have found to last over time, even in times of high stress such as seriously ill children, betrayal and affairs. The EFT approach has been tested in a range of different populations, including couples where a partner is depressed or experiencing sexual difficulties.
You are welcome to contact me by mobile phone or email to book a session or to find a date to meet me for a 15-20 min. free meeting to find out of Im the right therapist to assist you. All individual sessions last 50 minutes, couples sessions 60 min. All sessions are intense and you will find that one hour is sufficient. You can also book me for a full day intensive session (to work fully on the attachment pattern and healing after a conflict and that requires a pre-conversation to get the bigger picture of your needs). Payment is always prior to a session and based on an invoice with payment details (bank tranfers or MobilePay).
Don't hesitate to contact me for further information or questions.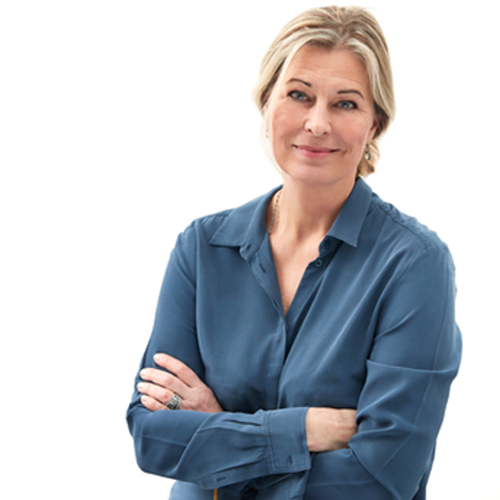 About Pia Torp
I have an academic background (LLM) and is a certified EFT couples therapist specializing in EFT couples therapy.
Would you like to learn more about, what I can help you with as a psychotherapist?
Contact:
E: kontaktpiatorp@gmail.com
T: +45 2372 3649
Book session